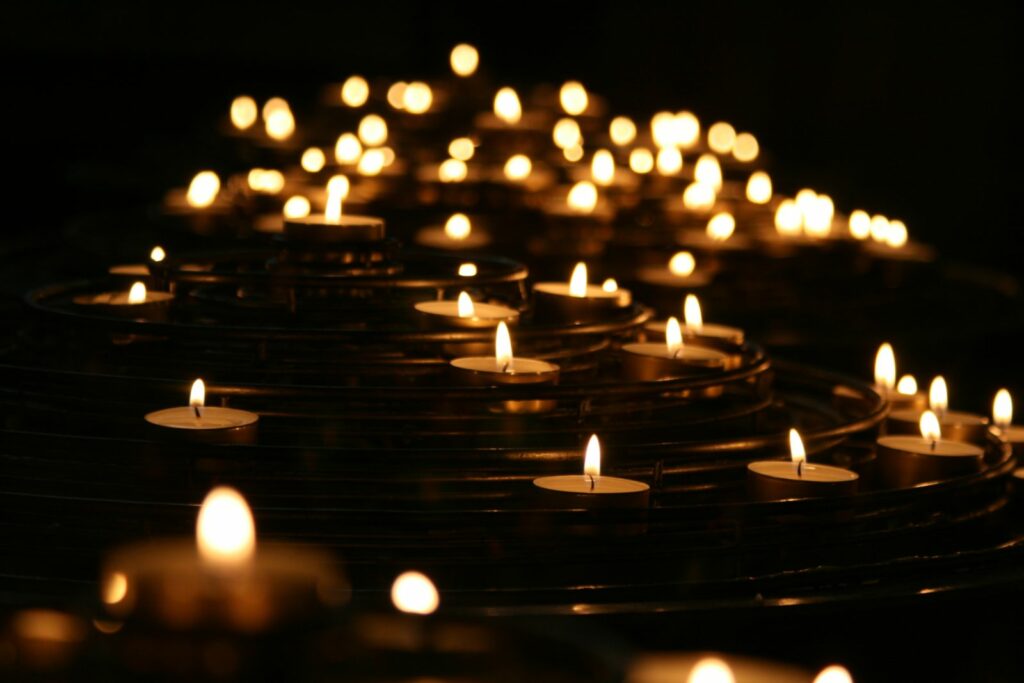 This post is going to be more vulnerable than a lot of the blogs I've published lately. I usually post every two weeks, but yesterday marked four years since I lost my best friend/mother to sudden death. This year I have experienced flashbacks of that day and all of the horror that it brought. It is really interesting how the brain works. Sometimes these things seem to come from out of nowhere. My family lost the most valuable person in our lives on March 31, 2016. We waited until the next day to put anything about it on social media and thankfully nobody beat us to it. Unfortunately, the next day was April 1st and a lot of people thought it was a bad April Fool's joke. That would have made a terrible prank, but it would have been better than the reality of the loss.

Death is mean. The finality of it is incomprehensible. I still have trouble wrapping my mind around it at times. When you lose someone you love, it is not only in the moment of loss that you feel the sting of death. It resurfaces at random times. I find it when something incredible takes place in my life and I want to share it with my mother. This makes all future joys tainted as bitter-sweet. Grief does not only rear its head on certain dates like Mother's Day, Holidays, Birthdays, etc., but it also comes and goes as it pleases. It really is no joke.

People say that it gets easier with time, but I have to disagree. I will admit that the grief moments do not hit as often, but when they do, they are just as overwhelming as they were in the beginning. I still cry out like a child sometimes because I am so consumed with grief and the only place it has to go is out. Each year brings a new reality of the loss and this year has been the isolation that the COVID-19 virus has brought with it. I know if my mother was with us, she would be here when I get home from work. That is my current reality.

I posted this on Facebook a while back and forgot that I saved it, but I am glad that I did because it is what I need at this moment.

"I have so many friends who are hurting and in that hurt, I have seen their strength emerge. I have said and I hear them say that we find out how strong we are during the hard times. I can't help but ask myself, "What about learning how strong Jesus is?"

Don't forget that He also wept, prayed for the "cup" to be passed from Him, and asked, "Why have You forsaken me." It's ok to be human as long as in the end you still believe that He can roll away the stone, keep going in spite of the desire to alter His plan, and say "Not my will, but Yours." Continue loving Him and remember that He never meant for you to carry your hurts, fears, and grief on your own.

I have learned a lot over my last four years and I want to share one simple statement that I kept going back to in my own troubles, heartache, and despair. We don't have to be stronger than Jesus, friends."

While the experience of death is no joke, neither is this simple fact that I learned as a child, "When I'm weak, HE is strong. Yes, Jesus loves me."